Growing. Trusted. Connected.
The Voice of Ontario's VQA Wine Industry for Over 40 Years
The Ontario Craft Wineries is the voice for over 100 VQA wineries across Ontario. Our mission is to champion and advocate for the growth and success of Ontario VQA wine producers.
Committed, Passionate and Just Getting Started
Ontario's VQA wine industry has much to celebrate and we continue to aspire for more. We envision an Ontario that broadly celebrates, supports and recognizes Ontario's VQA wine industry as one of the world's premier wine regions, and an Ontario that proudly chooses local VQA wines over imports.
Cases of Wine Produced Annually by Our Members
Supporting Family Owned and Run Wineries
Our members are small and medium-sized enterprises – grape growers, manufacturers, and leaders in tourism in their communities. They are the future of Ontario's wine industry, which is a growing source of new investment, jobs and award-winning wines.
40+ Years of Advocating for Ontario Wineries
Throughout its existence, OCW has always been the trade association advocating for positive change for Ontario wineries. Significant gains have been made, including:
Increased access to the LCBO
Ability to sell "direct" to licensees
Program relief from unfair taxes
Recognition of Ontario VQA wines as world-class by the international community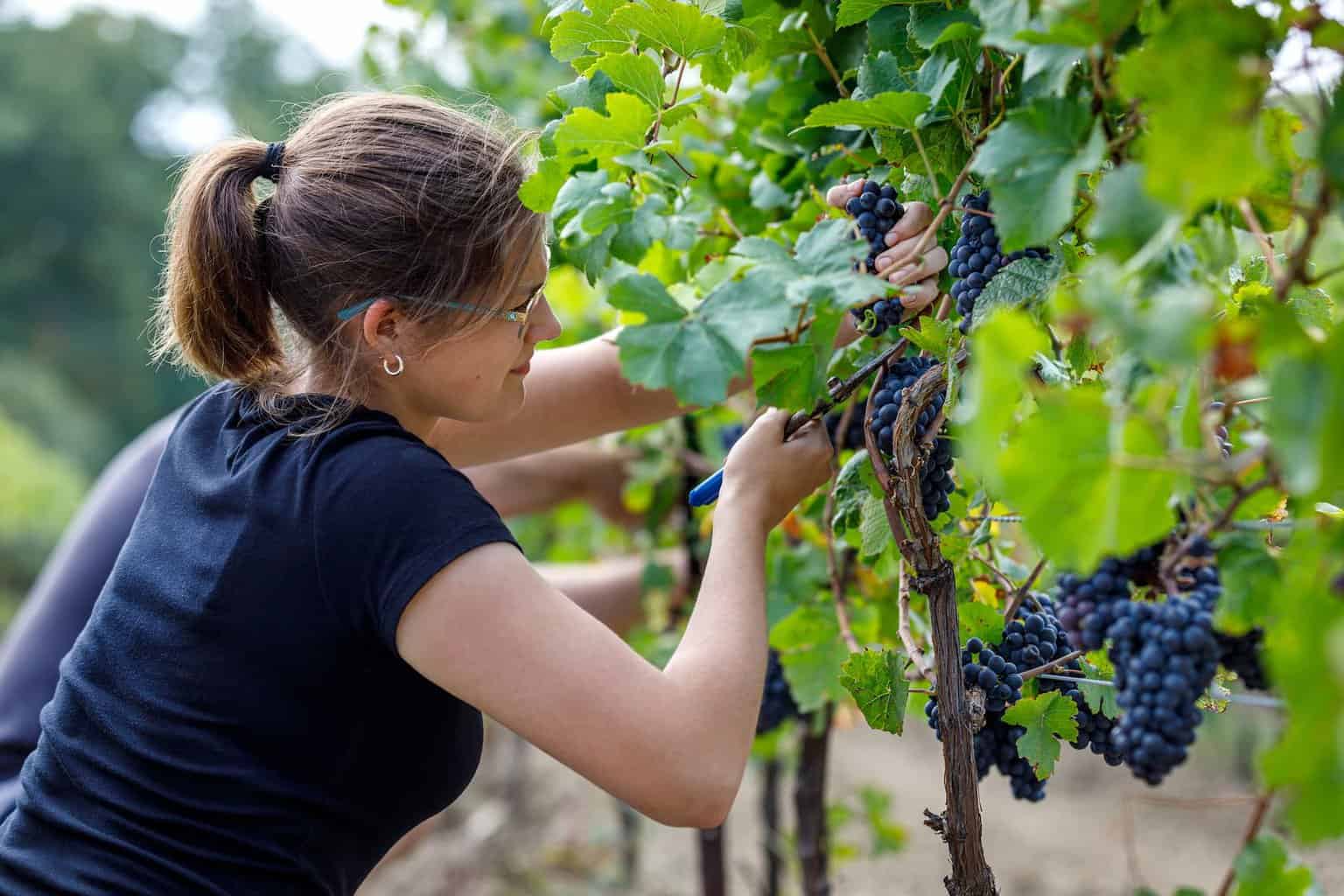 Ontario consumers are demanding increased access to quality Ontario VQA wines, and we will continue to work with all levels of government, liquor boards and distribution partners to realize more opportunities for our members.
Building A Strong Community
The Ontario Craft Wineries helps its winery members navigate the industry, grow and be successful in the areas of:
Industry & Government Affairs
Regulatory & Policy Development
Generic Marketing Programs
Education & Opportunities
Engagement & Communication
The Ontario Craft Wineries works diligently with all of our industry partners to meet the needs of our members and the Ontario wine consumer.
Sustainable Winegrowing Ontario Certified
Ontario Craft Wineries created the Sustainable Winegrowing Ontario: An Environmental Charter for the Wine Industry program in partnership with the Grape Growers of Ontario in 2007. This proactive program was developed for Ontario's wine industry, including wineries and grape growers, to provide information on environmental requirements and identify new sustainable opportunities while complying with existing regulations.
Visit our member wineries by region
Your Source for Industry News & Resources
Stay up to date on industry news and updates or learn more from our Wine Appellations of Ontario course. Keeping you informed and in-the-know!